On 6th August Xolo launched their new edition the Xolo 8x-1000 phone. This phone rums on HIVE, the UI made by Xolo specifically for their smartphones.
The major attraction is that it has a number of customization options to choose from. This being truly an Indian phone, manufactured in India for the people of India. The UI based on Android Kitkat 4.4 allows the consumer to choose from a range of customization options, themes, widgets, launchers etc.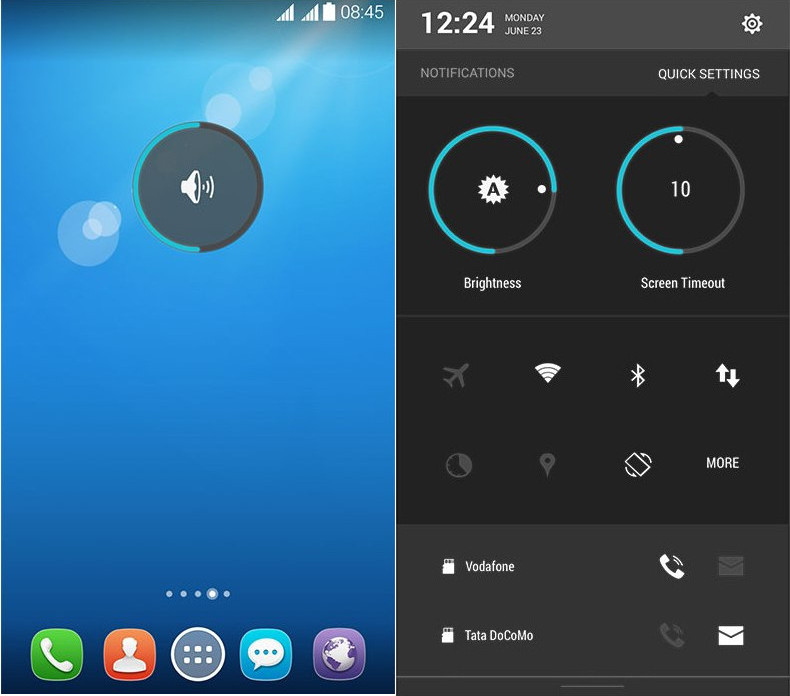 They have introduced the multimedia app namely Fusion X. As the name indicates there is a fusion of video, audio and radio.
SPECIFICATIONS
Its specs are 1.4 Ghz Mediatek octa core processor, 1920 mAh battery, 5 inch screen, 1280x720, Gorilla glass 3 display of 294 ppi, camera of 8 mp. This phone will give good competition to Moto G and Xiaomi Mi3.
If you've enjoyed this post please do share it with your friends and networks'
Do comment your valuable views