Here's what you need to know:
1) You don't need an email ID to operate Firefox OS.
in normal Android phone you need gmail account to sign up and configure your device. in fire fox there is no id barriers , you can easily access you phone without signing up

2) Firefox smartphones are user friendly when compared to Android. First-time smartphone users will not encounter much difficulty in operating the OS. The call, messaging, contacts and Firefox browser icons are always present on screen and the experience is more like using the home screen of Android with swiping left and right giving to access apps.
On the home screen, there's a bar showing "I'm thinking of…" through which users are directed to Google search. Accessing Internet on the Firefox OS is very simple and user-friendly.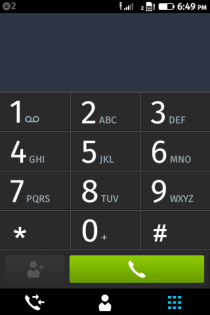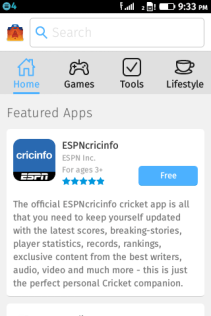 3) Firefox OS supports all major social networking apps like Facebook, LinkedIn, Twitter, Google+, Tumblr, Quora, Pinterest.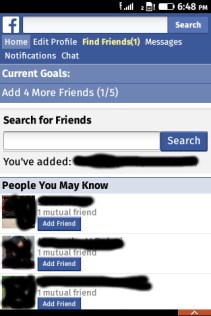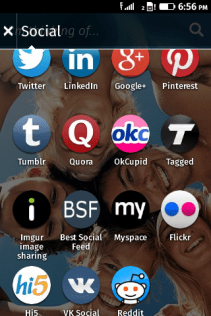 4) Very low internal memory. You will need a microSD card to start your multimedia experience with the device.


5) No WhatsApp . The official WhatsApp instant messaging application is currently not there in Firefox Marketplace . "Users can connect to WhatsApp via third party app called ConnectA2," said James Ho, senior director, Firefox Mobile Devices Group.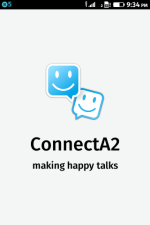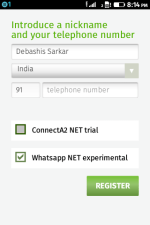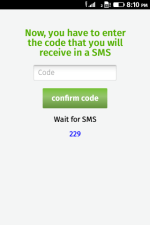 6) Popular games and apps missing. There's no Angry Birds or Temple Run or Candy Crush or other other popular games.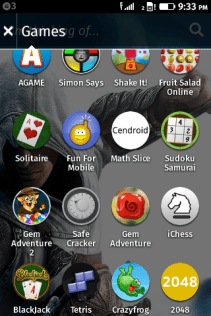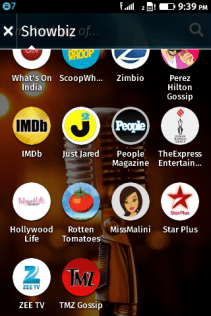 7) Consumes less mobile data. Firefox OS uses web compression techniques which reduces mobile data consumption. Also, as both the devices are 2G only


8) More battery life. You can expect both the Firefox handsets to have a greater battery life when compared to other low cost Android handsets.
Got questions? Feel free to ask in the comments section below.