Microsoft is planning to launch windows 10 in later this summer

This can be the best product from Microsoft or the worst ?
Microsoft CEO Satya Nadella
really wants people to love Windows. At an event on Wednesday, the company uneviled and annouced variuos new windows 10 features , There is no fixed date for the release but it is expected to out later this year



Microsoft displayed a lot of things yesterday and the main thing that every one are waiting for was the

HoloLens.

Microsoft are planning something big .
Microsoft will now allow their smartphones to run Windows 10 ! But Microsoft should be careful about that because it can also nail it or it can also be a major flop.
In today's world maximum people are using android devices , Microsoft should convince them to change their minds and opt for their windows 10 enabled smartphones .
So as we move on there are couple of things we would be able to see in windows 10 running smartphones .
Here are top 5 features of windows 10 smartphones !
1. The live tiles are replaced or modified by Transparent and opaque tiles for more clearer and vivid looks.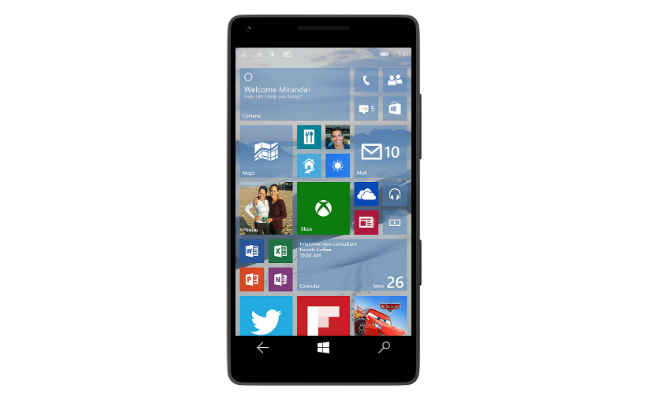 2. Microsoft has also enabled microphone option in keyboard , so users can directly dictate their matter instead of typing it . They have also embedded a pointer which helps in more smoother typing experience .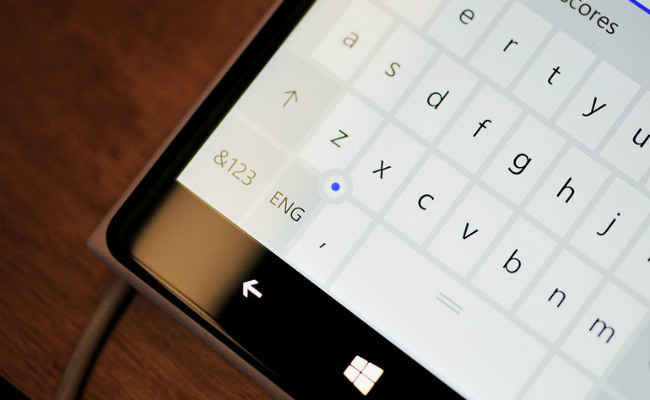 3. Smartphone can be directly SYNCED with the PC for more faster data sharing ,

Microsoft apps like Outlook, Maps, Skype, Photos and Messaging will get synced across all registered devices.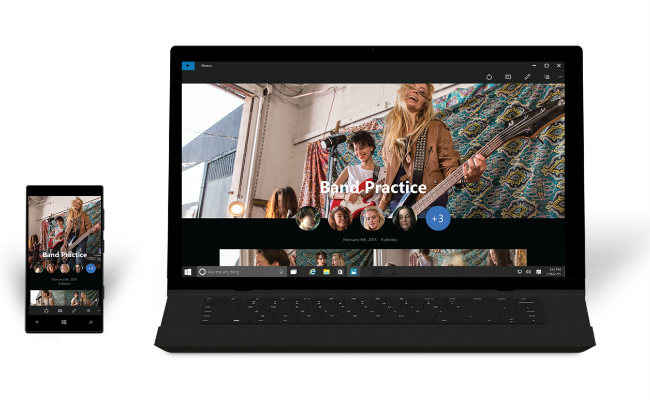 4. CORTANA will make your phone using experience even interesting and smoother , You can also ask CORTANA for navigation .
5. All windows 8.1 running devices will get free windows 10 update , so be ready 8.1 users to get jumped on to 10 !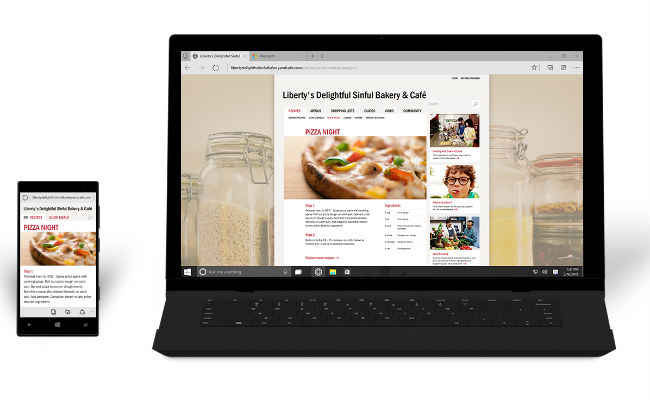 Release date of windows 10 for smartphones?
The preview of windows 10 for smartphones will be released in February at Mobile world congress 2015 (MWC)
Want to get notified ? subscribe us now !