SanDisk MicroSD card 16GB Class 10 Ultra Price: Rs. 600 (approx)
SanDisk MicroSD card is furiously fast with 30Mb/s transfer speed rate. This can also be used to store a huge amount of images , videos and movies . The price bracket is reasonable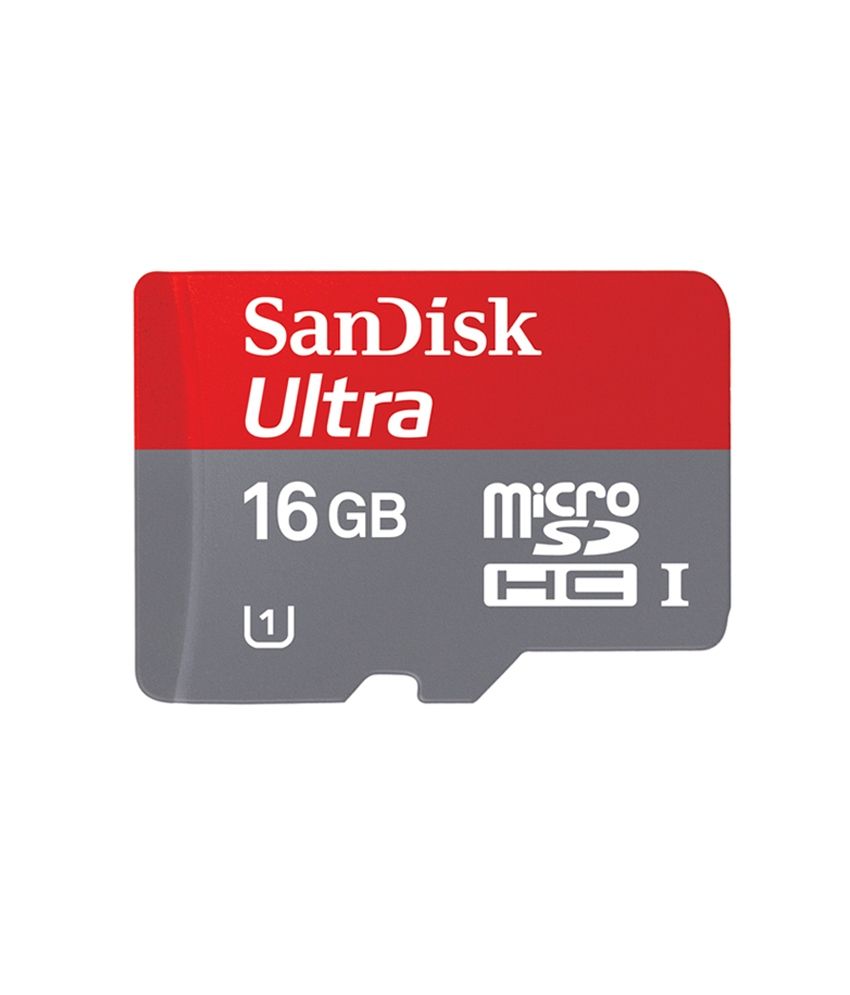 Mi 5200mAh Power bank Price: Rs.799 (approx)
It has an inbuilt short circuit protector , this can easily protect your power bank. This is a light weight portable power bank and the price bracket is much reasonable and we recommend it to buy.
SanDisk Ultra 16GB Micro USB 2.0 OTG pen drive Price: 550 (approx)
An OTG pen drive allows you to transfer files from your computer to your phone, without having to carry an extra USB cable with you. this is a must buy product for you.
Samsung BHM1100NBEGINU In-the-ear Wireless Headset Price: Rs. 650 (approx)
Instead pulling out your phone every time you have to take a call, you can buy a Bluetooth headset
this Samsung headset is the best selling Bluetooth headset in the market. This can be used while driving or doing some other work and this headset is quite comfortable to wear.
Sennheiser MX 170 Earphones
This earphones comes with some great features
22-20000 Hz Frequency ,
Wired Connectivity,
In built the Ear Headphone and
Earbud
Got questions? Feel free to ask in the comments section below.