3D printing was an imaginary thing few years back , But now a 3D printed car is built. It is so simple to use , You need to make a 3D object which would like to print . You can use various programs for that purpose like CAD etc. Not all 3D printers use the same technology , They are bit different from each other. 3D printers are easily available and they can be shipped to your doorstep anywhere in the world.
You can make your own iPhone , iPad and whatever you need at your home. But for now doctors are using this technology to make human organs . This technology can change our lifestyle . This was the biggest invention of all time.
You can print (make) anything
Seriously
ANYTHING !
This technology can be used in various manners . I mean for good purpose also and for bad purposes also.
There is an specific 3D printer available for food , If you are a hardcore Foodie , The printer is only for you.
You can easily make pizzas , Burgers , Hotdogs etc with only 1 command.
Be the king of your own kingdom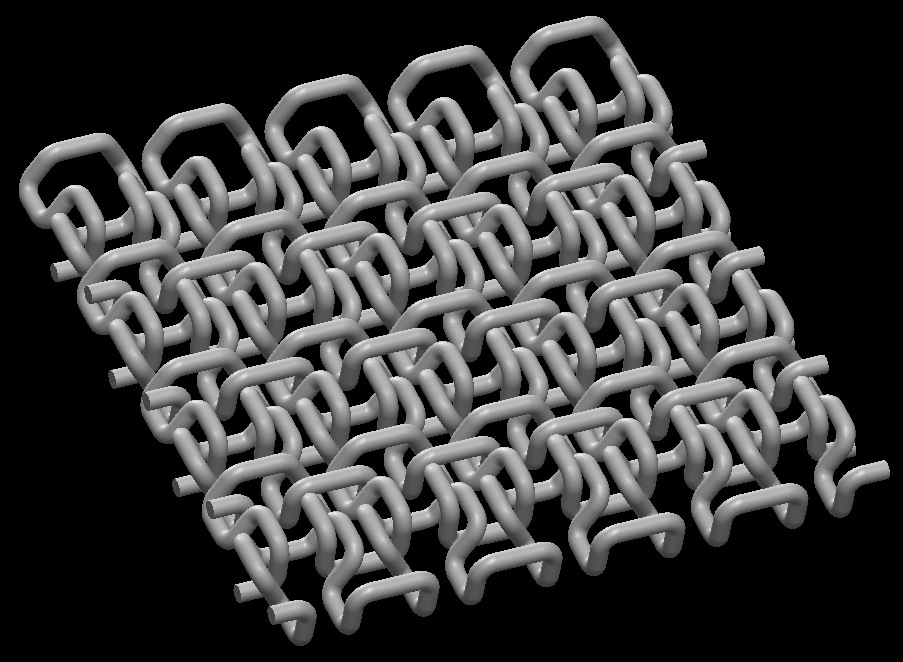 Now its your turn
Share your views with us down in the comment box !